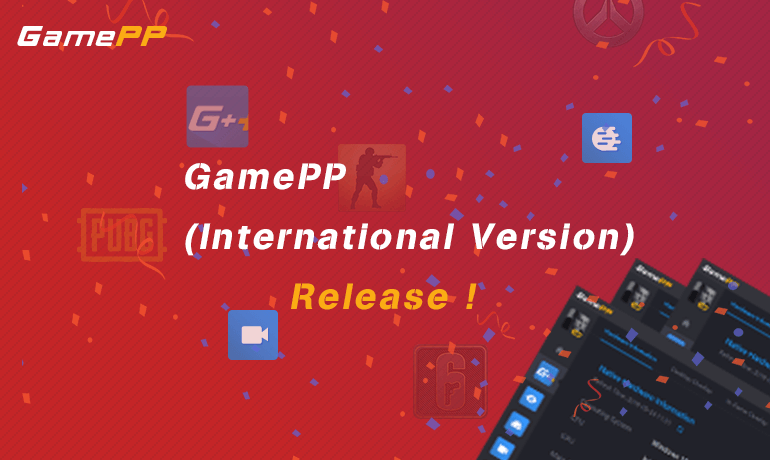 New Version New Start
We have not only optimized existing functions, but also introduced useful new functions.
GamePP Mark——Based on players' big data, independent run test for every game,the result is more professional, practical and understandable.
Thanks for your company, love and advice for Game Plus Plus. In 2019, Game Plus Plus will have a new beginning, and we will not forget the original intention, still aimed to bring you a better experience.